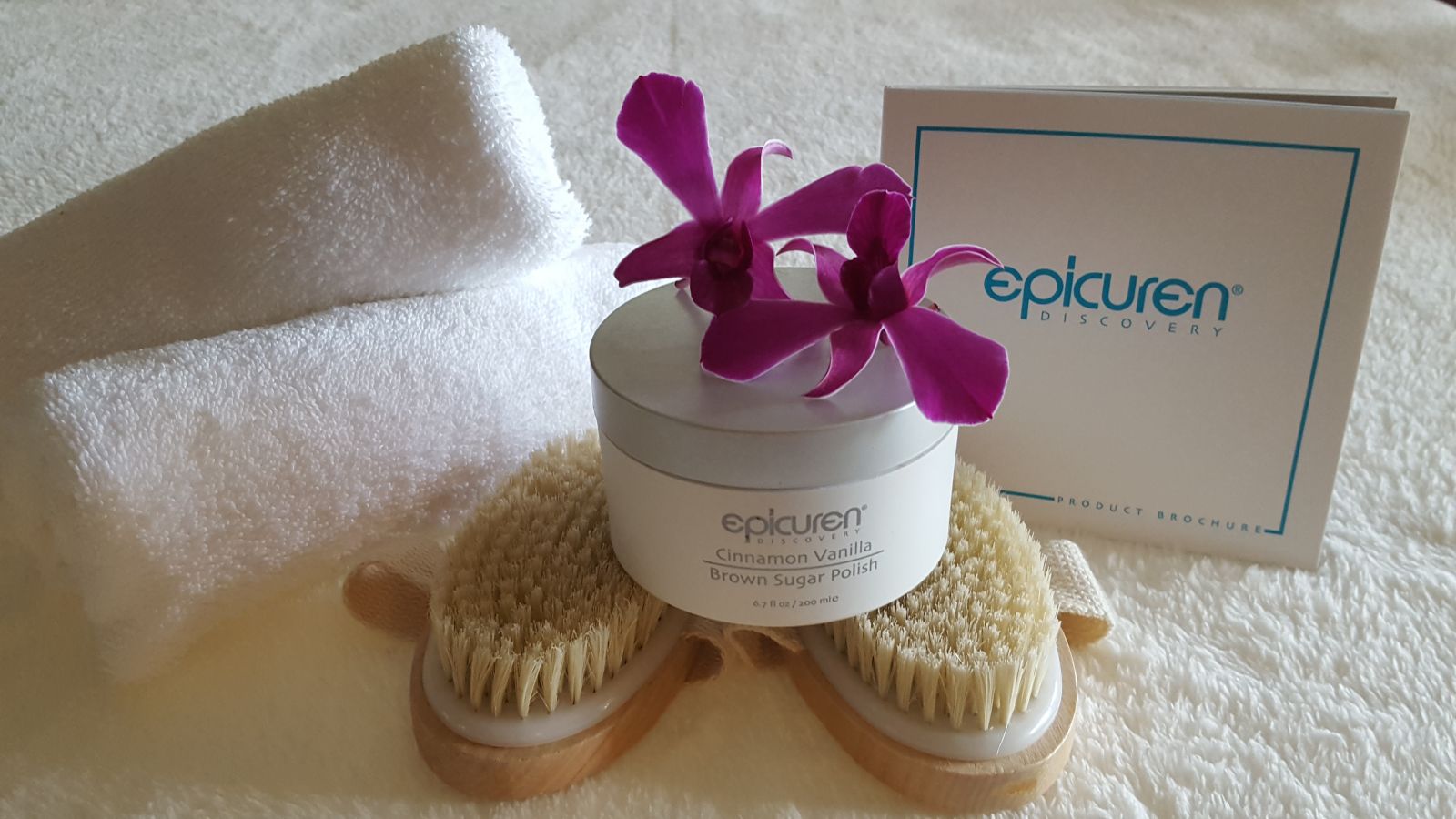 All body treatments are designed to exfoliate the entire body, removing the dead skin cells, stimulating circulation, and allow new product penetration. Your body will look and feel absolutely radiant and glowing!
These are 30 minute add ons to any massage or Facial ; $45.00
Sugar Glow Scrub~ An indulging experience, this natural blend of brown sugar and honey has excellent humectant properties that soften and smooth the skin. Combined with the light scent of vanilla and cinnamon, this scrub is a treat for all the senses.
Papaya Pineapple Scrub~ Buff your cares and dry skin away with this creamy,tropical scrub. Bioflavonoid rich grapeseeds and sustainable bamboo gently infuse and exfoliate your body, leaving your skin revived and smooth.
Euro Body Dry Brushing~ An amazing treatment to stimulate lymphatic drainage and detoxification.