http://S4OM.org What is Oncology Massage?
Oncology Massage is the modifications of existing Massage Therapy techniques in order to safely work with complications of Cancer and Cancer treatments. Anyone who has ever received Cancer treatment, from those in active treatment to those in recovery or survivorship, as well as those at the end of life, are best served by a Massage Therapist who has received training in Oncology Massage.
As a provider of The Society for Oncology Massage, S4OM.org, I have had the honor and privilege of working with clients diagnosed with Cancer. It is truly my passion to be able help people going through Cancer and Cancer related treatments.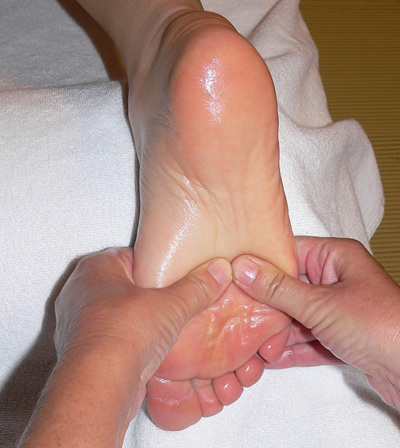 My clients and their caregivers report many and varied changes after a massage, As a therapist trained in Oncology Massage, I can provide a variety of positive effects from relaxation to pain reduction to scar tissue mobilization.
Reported massage benefits:
* reduce pain and fatigue
* decrease anxiety and nausea
* improve sleep
* ease isolation
* enhance body image
* nurture well-being