A highlight of coming to Kauai always includes a mobile spa session with Robin! Robin makes the entire experience easy and comfortable, and at the location of your choosing. All you need to do is show up! My friends and family love to schedule spa days with Robin and each person has a full day to pamper, relax, read, nap and enjoy the serene and soothing sounds of Kauai while we take turns having our treatments with Robin. She develops a loyal following and doesn't necessarily need to advertise since she takes such good care of her clients, they can't help but rave about her and refer to their friends and families too.
Robin is not only an intuitive and healing massage therapist, but a gifted skin care specialist as well. She is able to advise about complex skin issues and demonstrate proper skin care. Robin is genuine and caring and does incredible work for cancer recovery patients. She is a true island gem!
Michelle Hoover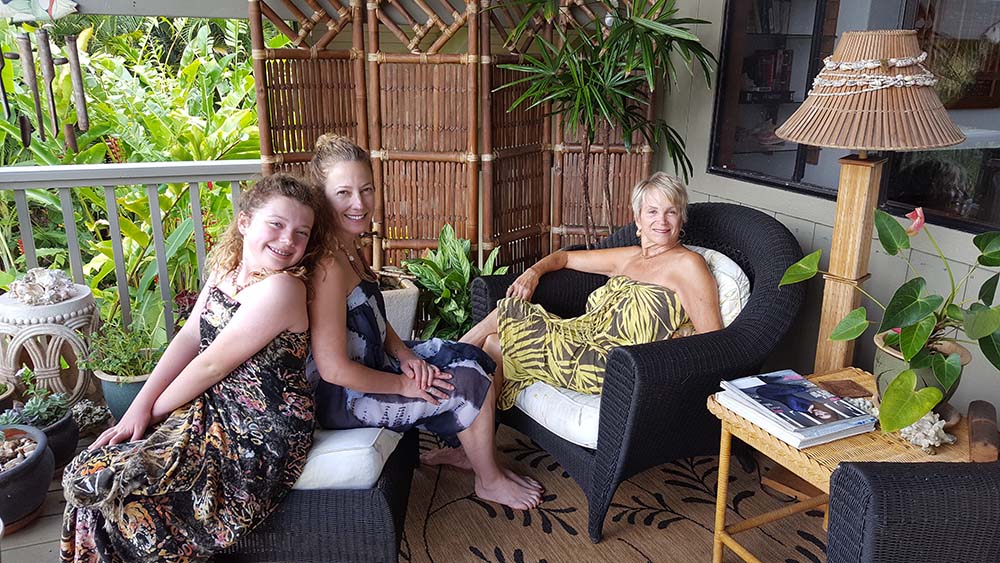 Host A Spa Party!
Whether you live on our beautiful Island of Kauai or have come here for a luxurious vacation, there's nothing better than getting pampered and relaxed with the people you love to share time with.
*Family Reunions
*Girlfriend Rejuvenation time
*Destination Weddings Kauai
*Bachelorette
*Baby Showers
*Mother's Day
*Graduations