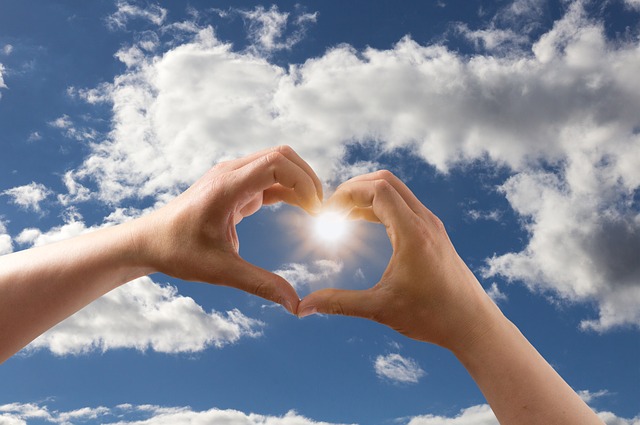 In the fall of 1994 I received a disturbing phone call from my mom, revealing to me that she was just diagnosed with stage 4 pancreatic cancer. Without a second thought, I immediately came to her side and with no experience at all I became her caregiver with the much needed support from Marin Hospice. Two and a half months later she died and I was forever changed by that experience.
Fast forward to 2015, I decided to take the Kauai Hospice training program to become a volunteer and simultaneously began working on a new pilot program with Kauai Hospice to help terminally ill patients ease their pain with my bodywork as a trained Oncology massage therapist.
Being trained in Oncology Massage , it is always my primary focus for my client's comfort and care and of course that was my goal with each and every visit. But what I started to notice and what soon became obvious to me was how physically and emotionally exhausted the caregiver was and the huge toll it took on them . THEY are the ones putting their lives on hold, being put on the back burner and constantly giving every once of energy they have.
Honoring, Acknowledging and Pampering Caregivers
This is the genesis behind my project Heart and Hands Kauai. It is my way of honoring, acknowledging and pampering all the many caregivers on our Island of Kauai . By coming to their home and gifting them with a private personal Day Spa experience , they get a luxerious window of time to finally relax and renew.